Residential Services
You're washing your hands, and all of a sudden, you hear a gurgling noise coming from the toilet. Or, you go to take a shower, but you see black sludge all around your drain. Understandably, your first thought is probably one of panic. Your second thought should be to give
Austin Drain Cleaning Co
a call.
Located in Canton, OH, we provide all sorts of drain cleaning and plumbing services for homeowners in Canton, Akron, and throughout Stark and Summit counties. We offer same-day emergency service with a discounted price between 8:00 AM and 4:00 PM. Like a handy neighbor, we are always there to help, whether you are seeking annual maintenance or you need your drain cleared, ASAP!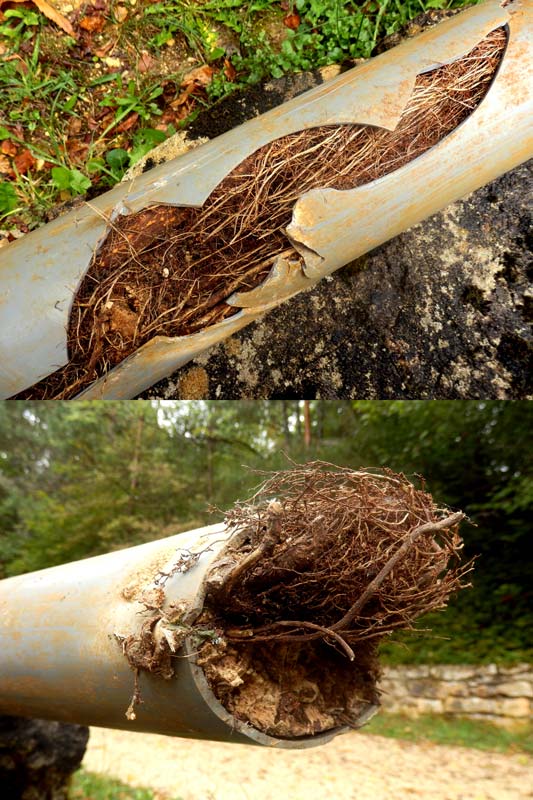 Our Home Drain Cleaning Services Include, But Are Not Limited To:
Preventative Maintenance Package
Having your home's drains serviced once a year is a great way to take care of any developing problems, before they can cause costly damage. Sometimes, clogs are building up and you don't even know it until water starts coming up out of your drain! Sign up for our preventative maintenance package, which includes a camera inspection of your drain and sewer systems. Enjoy a low, locked-in rate that won't go up as the years go on. Enjoy the peace of mind of knowing that your drains are safe in our hands.
Camera Inspection Work
The cause of a persistent clog isn't always visible to the naked eye. Utilizing state-of-the-art camera technology, we are able to inspect your pipes and sewers to determine the nature and location of the clog. There may be tree roots in the way, a broken line, or some other problem that needs to be remedied.
High-Pressure Water Jetting
Have a serious clog that doesn't want to budge? That's where high-pressure water jetting comes into play. We use water pressure to cut through even the most stubborn buildup, including tree roots, gravel, grease, and more. It will not only break apart the clog, but it cleans the walls of the pipes as well to prevent clogs from building up again. The best part is that this treatment is eco-friendly and safe, as it doesn't require the use of powerful chemicals.
Sump Pump Installation
A sump pump is a pump that is located in the basement, to take excess water flooding inside your home and transport it outside, away from your foundation. A sump pump is especially important for homes in areas where flooding is common. Need a sump pump, or is your sump pump damaged? You need a new one installed as soon as possible. Let our team get the job done so you can rest assured that your home is protected from mold and water damage!
Tree Root Removal
Sometimes, the root of your clogged drain is literally a tree root disrupting your sewer pipe. We use camera inspections to determine if a root is growing through the pipe. If so, we will remove it so that your drains work correctly again!
Downspout Installation
A downspout carries water away from your home's gutters and drains it away from the foundation. Without a downspout, your home is susceptible to water damage. If you don't have a downspout, or your existing one doesn't work correctly, let our team install a new one and get that water flowing away from your home!
Bathroom Remodeling
Is your bathroom in need of an upgrade? Remodeling is one of the best ways to add value to your home. Give us a call today at 330-452-3231 for a quote!
Other Services
● Excavation
● Bellied Lines
● Sewer Services
For more information about the services we offer for your home, or to schedule a free estimate, contact us today at 330-452-3231. We look forward to working with you!
Contact Us
Austin Drain Cleaning Co.
6919 Pinecrest St NE
Canton, OH 44721
Phone: 330-452-3231
Email: john@austindrainohio.com
Hours:
25/7